"Guys As Dolls - A Drag Show Fundraiser" at Englewoods on Dearborn Restaurant & Bar featuring the Bambusa Babes:
Alyssa Lemay, Meag...an Towers & Lisa Renee
We will auction off this fabulous painting on silk the night of the 5th! #HelpHomelessAnimals
"Atomic Dog" is 36"x36" and is painted on silk by artist Denise Dinsmore (Dinsmore Denise)
Purchase your tickets online here: http://www.humane.org/index.php/events
Tickets are also available at Suncoast Humane Society
6781 San Casa Drive in Englewood, or at the door, space is limited.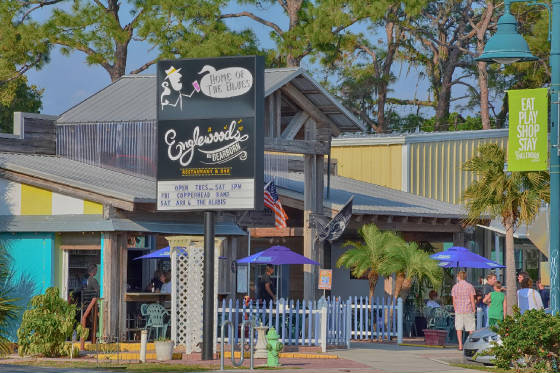 ********
Here is the Restaurant rating by the TRIP ADVISOR. Click here to see what your neighbors have to say!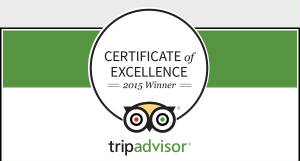 Congratulations to Englewoods On Dearborn Restaurant!
TripAdvisor is delighted to award Englewoods On Dearborn Restaurant the 2015 Certificate of Excellence. This achievement is a direct result of your consistently great reviews from TripAdvisor travelers.
Did I tell you?? WE WON BEST OF THE BEST IN ENGLEWOOD for "THE BEST LIVE MUSIC" Thank you to all that voted and have supported our restaurant. We work hard to deliver great fun, great music and great service.
Our hours: OPEN Thursday - Saturday 3:00 pm Bands start at 7:00 pm Wednesday to Saturday. Happy Hour 'Til 6:00 pm Mid day menu at 3:00 pm Dinner Starts at 5:00 pm