It's all about Great Music, Good Friends & Food! We have it all!
Tuesday ~ Saturday!

HAPPY THANKSGIVING!

We are very Thankful to all our guests/friends at EOD.  Without you, we wouldn't be here! You, yes YOU keep live music going in Englewood.
We have a great Chef and  kitchen staff preparing great specials, bartenders and servers happy to serve your needs.  We really love our jobs and we have YOU to thank.

We are closed on Thanksgiving Day so we can have time with our families.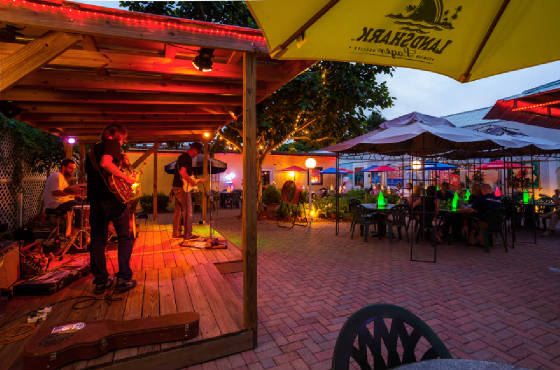 ********
Tuesday Night 6-9pm
George Voss Duo
Wednesday 7pm
Legendary Joey Gilmore
 an American electric blues and soul blues singer, songwriter, and guitarist. He has shared the stage with James Brown, Etta James, Bobby Bland, Little Milton, and Little Johnny Taylor among others. Gilmore's best known tracks include "Blues All Over You".
Friday Night 7pm
Koko Ray & The Keepers
Saturday Night 7pm
Marty Stokes & The Captiva Band
********