********
We have the perfect gift for your friends and family!
Sweatshirts, Polo's, Hoodies and Gift Certificates.
Call 941-475-7501 to get yours delivered or pick up.

We were voted Best Live Music by Englewood Choice Awards! This is the 6th time!
Thank you to all that voted.

Here is the Restaurant rating by the TRIP ADVISOR. Click here to see what your neighbors have to say!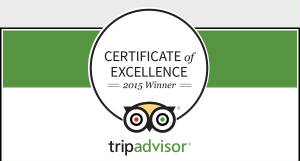 Congratulations to Englewoods On Dearborn Restaurant!
TripAdvisor is delighted to award Englewoods On Dearborn Restaurant the 2015 Certificate of Excellence. This achievement is a direct result of your consistently great reviews from TripAdvisor travelers.