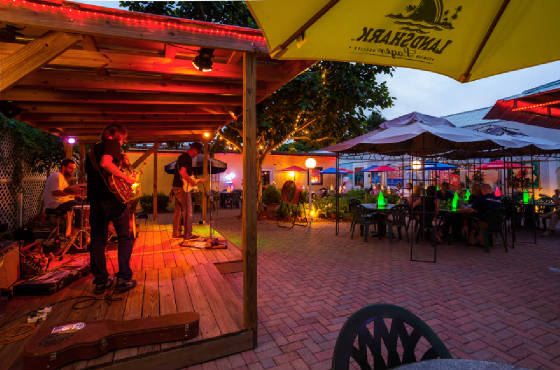 ********

We have the perfect gift for your friends and family!

Sweatshirts, Polo's, Hoodies and Gift Certificates.

Call 941-475-7501 to get yours delivered or pick up.




Hold on Tight!
We have a great week of music that is sure to get you dancing. Come hungry! We have a great menu designed to please even the pickiest eater.

We take reservations for dinner only. We have 3 bars open for our drinkers that want to come just for the show.
You can call the restaurant 941-475-7501 or text your information to 239-293-4352.

Shows are FREE (no cover) unless specified on calendar

The March Calendar is OUT!
If you have been out in Englewood- It is crazy!
Make Dinner Reservations and stay for any show. You can reserve a table in advance.

********
Everyone is Irish this week!
We are serving Corned Beef & Cabbage ,
lots of Green Beer and a crazy fun BAND!
OMG the most fun you will have on St. Patrick's Day!
Ober Rivers & His D.U.I.'s Reserve your table today*

Featuring an eclectic mix of instruments including the Upright Bass, Acoustic Guitar, Mandolin, and a unique rhythm section with a Cajon and a customized Drum Trunk. The interpretation of songs with this mix of instruments provides high energy, fun entertainment
Tuesday - Kraig Kenning 7pm
Call him Contemporary folk, Acoustic blues, Roots rock, or American fingerstyle. The fact is, Kraig has managed to merge a bit of all the above, while maintaining a close and personal connection with his audience.
Wednesday - Damon Fowler Band 7pm
www.damonfowler.com

strength of his hybrid of roots rock, blues, and sacred steel, the Florida native started wowing audiences with his musical exploits as a teenager, building a reputation as one of the hottest young players on the scene. Adding songwriting and vocal skills to his repertoire over the years has brought him many accolades, with critics extolling his originality and maturity as well as his technical guitar expertise. In 2008's "Best of Tampa" poll, Creative Loafing magazine named him "Best Guitarist… And Slide Guitarist… and Lap Steel Player… And Dobro Player." Fowler's guitar work has been compared to Johnny Winter and Jeff Beck, while his slide guitar has a hint of the late Duane Allman. He can play fiery guitar runs with the best of them, but it's his lyrical work on lap steel and Dobro that makes him stand out among the legions of guitar heroes.
Friday - Mike Imbasciani & His Bluez Rockerz

********
Sponsored By.....................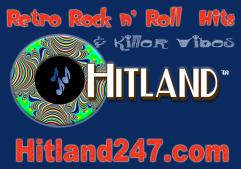 Listen to the Live Music at Englewoods!!!
We are serving great food and cold beverages and of course the best Live Entertainment...all in one spot!






********