********
Here is the Restaurant rating by the TRIP ADVISOR. Click here to see what your neighbors have to say!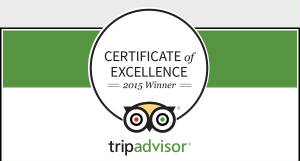 Congratulations to Englewoods On Dearborn Restaurant!
TripAdvisor is delighted to award Englewoods On Dearborn Restaurant the 2015 Certificate of Excellence. This achievement is a direct result of your consistently great reviews from TripAdvisor travelers.
OPEN: Tuesday - Saturday 3:00 PM

live Music Daily at 7:00 pm

Happy Hour 'Til 6:00 pm

Mid Day Menu at 3:00 pm - Dinner Menu at 5:00 pm
Did I tell you?? WE WON BEST OF THE BEST IN ENGLEWOOD for "THE BEST LIVE MUSIC" Thank you to all that voted and have supported our restaurant. We work hard to deliver great fun, great music and great service.