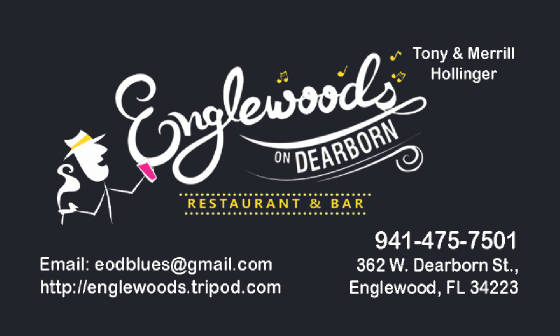 If you want to have the website to fill more of your screen, hold down "Ctrl" and tap "+". To reduce the size hold down "Ctrl" and tap "-".
Welcome to our website!

Englewoods on Dearborn is one of the finest restaurants in this area. Drop in for a meal or a cocktail and you will be heartily welcomed by Merill and Tony! You will soon see why this restaurant is such a hit!!
********
Yeah! We did it! The ordinance was changed and we can have live music until 11pm on Friday & Saturday nights!
Thank you for your support in signing the petition and coming to the meetings. We couldn't have done it without your help.

Please come hungry- Our Chef's are preparing nightly dinner specials and we have a wide variety of menu items to accommodate everyone's palate.

********
Click here for the Entertainment lineup
********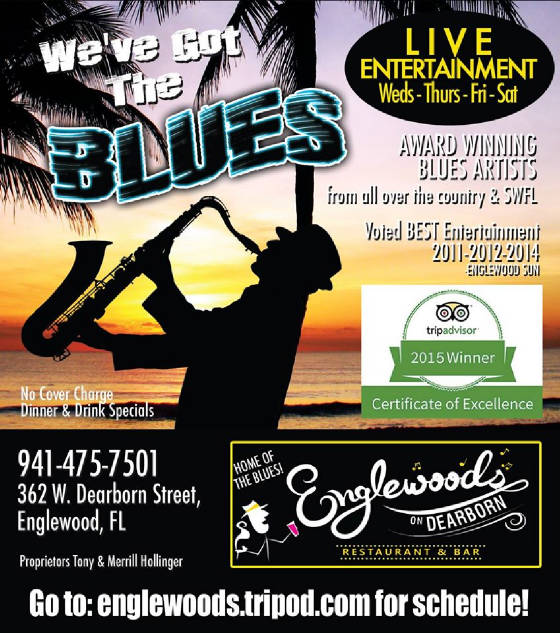 ********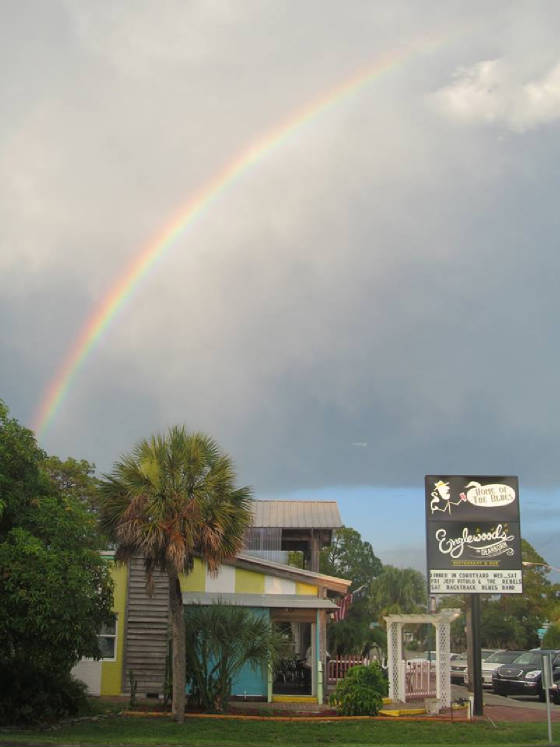 A customer took this photo and commented
"A beautiful rainbow over our music heaven!"


********
Please check out our FOOD reviews on Trip Advisor - people are raving about our Crab Cakes and Jagger Schnitzel and more. Don't take my word for the Great Job Chef Chris is doing- see for yourself.

********
********